Rimco Marketing Products Inc. has been producing award winning presentation packaging since 1984.
Our state-of-art factories are located throughout the United States and offshore. Each Rimco manufacturing partner is a recognized expert in the industry, allowing us to offer unlimited material and construction possibilities. We welcome the unique and difficult projects that others simply cannot produce.
Creative freedom and variety doesn't end with our packaging. We offer exceptional promotional merchandise and logo branded apparel, giving clients a single source for all of their image products.
You can depend on Rimco for reliable service, creative expertise and superior marketing products. Whether you need to define your image or refine your brand – allow us to be a part of your team.

What We Do
Strategy
A project can begin with a thought, emotion, or detailed concept. We listen to your vision and work with your team to develop a blueprint for action.
Research & Planning
Based on project design and budget, we engage the best factory skilled to execute your vision. When this requires working with more than one factory, we coordinate production to achieve your goal.
Project Management
Reaching the highest level of success is a team effort. From the day you partner with Rimco, a dedicated project manager tracks job progression and keeps you informed.
Design & Marketing
Great ideas evolve. Creativity turns ideas into presentation products that engage your audience. Our expertise eliminates costly false starts and our team will keep your project on track.
Custom Design
Our team approaches each project as a blank canvas. With boundless options and unlimited palettes for creative expression, we transform your vision into unique products to showcase your brand.
Technology
Messaging platforms have expanded. We offer tablets, web keys, video displays in print, and products embedded with light and sound that create dramatic presentations.
Implementation
Our domestic and offshore manufacturing partners are experts in their industry, allowing us to offer unlimited design options, materials, and construction.
Our Pledge
To be open-minded, respectful, accountable, and honest using our creativity and integrity to deliver must-have results.
Industries We Serve
Hotels & Resorts
Restaurants
Sporting Events
Education
Industrial
Financial
Entertainment & Travel
Agencies & Printers
Hospitals & Healthcare
Our Team
Backgrounds in design, advertising, marketing and print enable us to understand your concepts and translate them into effective products to meet your marketing goals.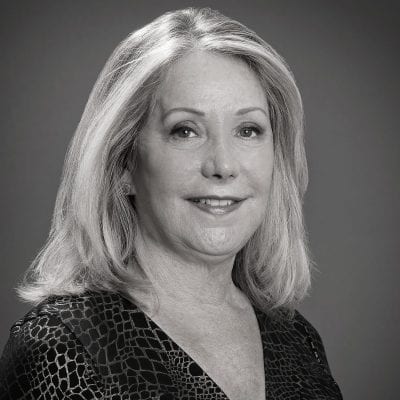 Connie Jones
CEO & Creative Director
Jennifer Johnson
Account Executive
Want more information on our products and services?